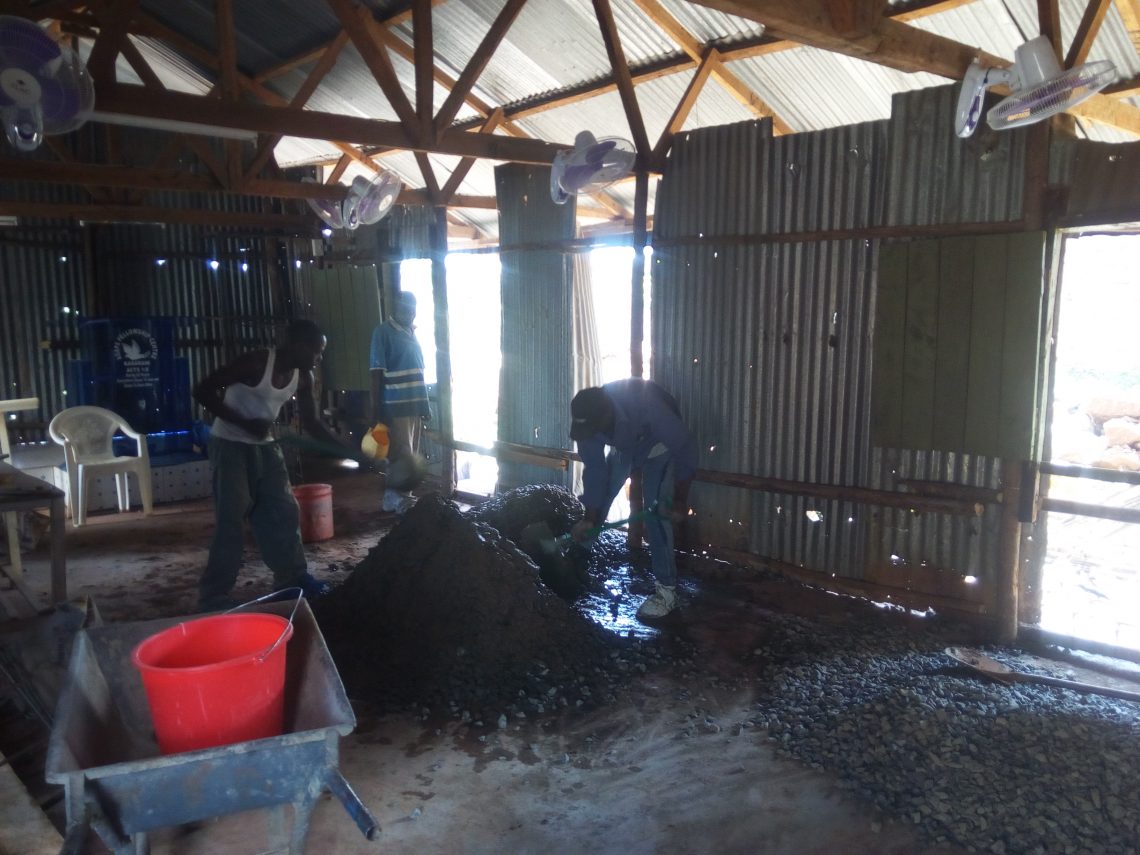 Rev. Peter Kaunda,  20-year veteran GWI evangelist and church planter, preaches the Gospel of Jesus Christ, serves and worships alongside his family and over 100 brothers and sisters in Christ in a "tin and stick" leaking structure every Sunday and Wednesday in the Kasarani slums of Nairobi.  Peter and this family of God saved, bought and now own the parcel of land on which the KENYA Building Project is now being birthed.
The cost for the 
first phase of 
this much needed GWI block-built Evangelism Center with 
indoor bathroom/small kitchen/training rooms, secure steel doors, etc.
 is: $40,000. 
Through the faithfulness of God
's people, the initial funds have been raised and the building project is underway. We will be posting photos of the progress for you to share in the excitement of the vision. May God bless and encourage you greatly for your prayers and financial investment in this Kingdom expansion.
Should you desire to be a part of this ongoing GWI Kenya Building Project, you can give by personal check or investment stocks
or other property or charitable trust or grant. Please designate:
"GlobeWorks' Kenya Project".